Make lunch Italian at Villa di Geggiano. And not just Italian - Tuscan

Villa di Geggiano aiming for the best possible dining experience
Villa di Geggiano is one of Tatler's top ten Italian restaurants in London – and it's right on your doorstep.
The Villa has gained quite a reputation for delicious authentic Tuscan food, and at lunchtime you can try a taste of Tuscany with a set meal from just £19.95 for two courses and £25 for three courses.
Whether you're 'lunching with the Ladies', or conducting a deeply important business meeting, the food at the Villa is highly conducive to results – whether those results be a lucrative contract or juicy gossip!
Another lovely thing about lunching at the Villa is the choice of surroundings, from the intimacy of the lounge to the formality of the Gallery, or the confidentiality of the Art Room, there's a wide choice and lots of space so you're unlikely to be overheard if that's important to you. If you're conducting business and want to continue after your meal but don't want to go back to the office, there's a fully equipped business suite available as well.
Apart from our two set lunches, the 'a la Carta' menu is also available and the wine list (although we shouldn't mention it at lunchtime) is, as they say in Tuscany, Sensazionale.
Lunch at the Villa. It's the perfect way to split the day.
To book, call 020 3384 9442 or send us an email.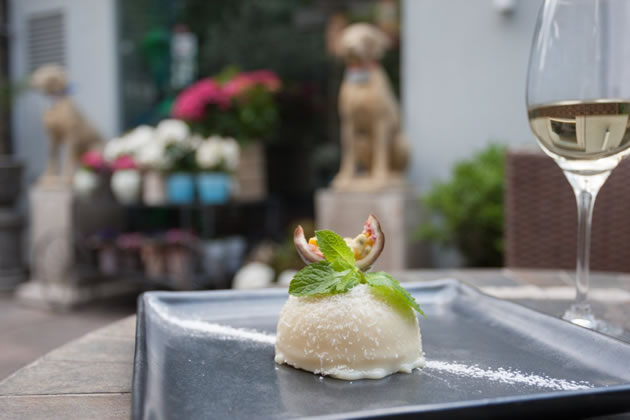 Delicious authentic Tuscan food in Chiswick
Advertisement
November 28, 2019