Wimbledon & Putney Commons Inquiry Report Delay
---
Charity Commission will release their findings after election and festive season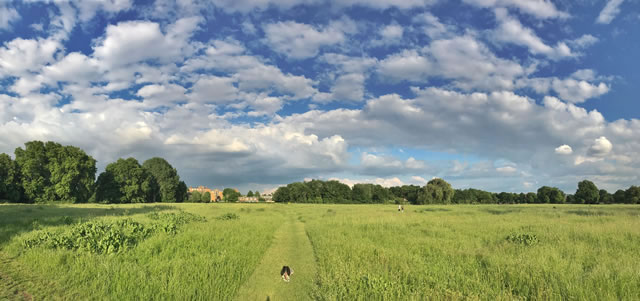 Putney Common - Andrew Wilson@andrewpics
With the General Open Meeting of the Wimbledon and Putney Commons Conservators (WPCC) scheduled for 9 December at 7pm at the London Scottish Golf Club, there were expectations that the long-awaited Charity Commissions report would be released.

The commission opened a statutory inquiry into the charity in August 2016 and appointed an interim manager the following May after a dispute erupted between trustees over whether the charity had lost out on as much as £1.5million when it sold rights to build an access road, known as an easement, on Putney Common.

In March this year the then MP for Putney, Justine Greening and Stephen Hammond MP for Wimbledon met Helen Stephenson, chief executive of the Charity Commission to discuss the ongoing inquiry into the charity.

However, the report this website understands will be published in January 2020. The timing has been impacted by the General Election closely followed by the Festive Season.
An email from the Charities Commission to a local residents states that, 'We now expect the report to be published in January. One of the reasons for the delay is that, in line with Cabinet Office Guidelines, we have decided not to publish the report during the election period. We are also mindful of the Christmas break and we have undertaken some additional action following on from the representations received on the draft report. We decided not to make a public statement about our decision not to publish until January 2020 as in our view such a statement could be contrary to Cabinet Office Guidance. However we decided that if we were asked directly about publication dates we would state that we are now looking to publish in January.'

The WPCC have been asked to comment.

The deadline for the consultations being held by the WPCC on your views on Dog Walkers and Land Management is 30 November.

November 27, 2019