Londis on Montford Place fined after health inspectors' visit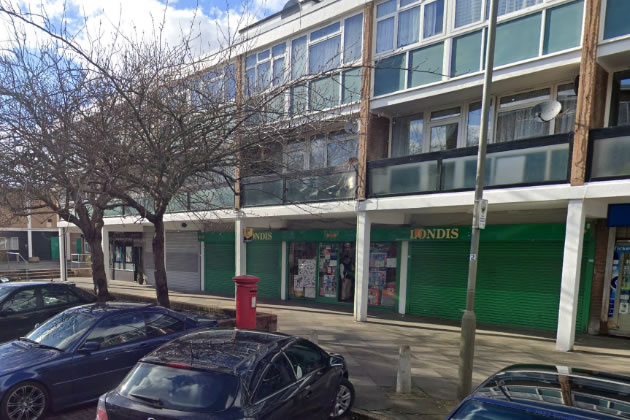 Londis, Montfort Place. Picture: Google Streetview
August 11, 2023
A shop owner in Southfields has been ordered to pay more than £4,000 after food safety inspectors discovered the building 'riddled with rodents'. Londis on Montfort Place was forced to shut for almost two weeks in 2022 after an inspection by Wandsworth Council raised concerns there was an 'imminent risk to human health'.
Inspectors found the shop 'full of mouse droppings' at the visit on February 16, 2022, the council said. It added packets of food on sale had been 'gnawed and chewed at by mice', with some packaging 'smeared in mouse urine', while seven dead mice were found underneath shelves displaying food.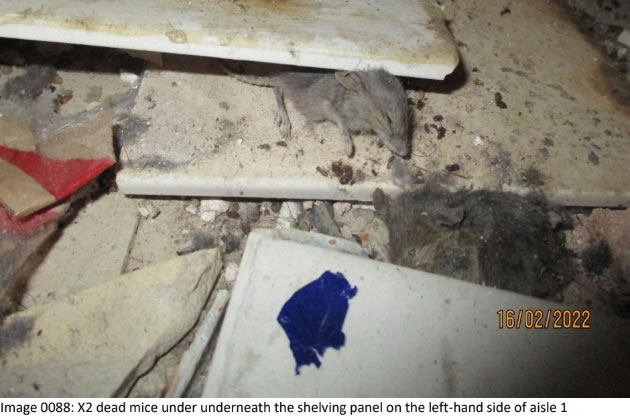 Picture: Wandsworth Council
The shop was shut down immediately after being served with a hygiene emergency prohibition notice at the inspection. It was allowed to reopen on March 1, 2022, after it underwent a deep clean, made sure the infestation had been eradicated and inspectors were satisfied it was safe to reopen.
The shop's owner Harshaben Patel later pleaded guilty to four food safety and hygiene offences at Lavender Hill Magistrates' Court. He was ordered to pay £4,484 in total at a hearing on June 20, 2023, including a £440 fine, £4,000 in legal costs and a £44 surcharge.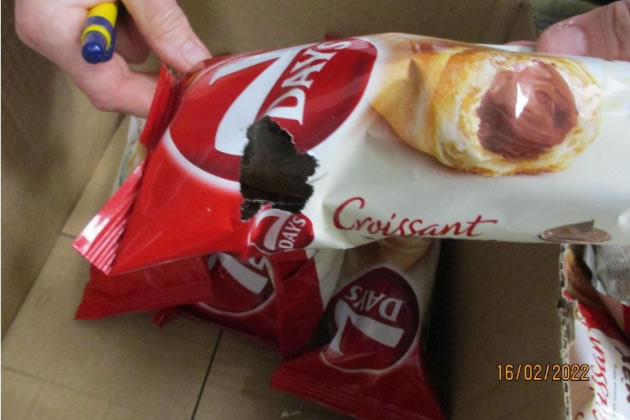 A packet of croissants gnawed by mice. Picture: Wandsworth Council
Labour councillor Judi Gasser, cabinet member for environment, said. 'The conditions found by the food inspectors were clearly unacceptable and immediate action had to be taken to safeguard public health.
'It is absolutely vital that the owners and managers of food businesses uphold the highest standards of hygiene and cleanliness and take immediate steps to deal with issues that could endanger public safety.'
Charlotte Lillywhite - Local Democracy Reporter