Family Fun Day At Wimbledon Common Windmill
---
Event will mark the start of bicentenary celebrations
A family fun day to launch bicentenary celebrations for Wimbledon Comon's historic Windmill takes place on Easter Monday (April 17).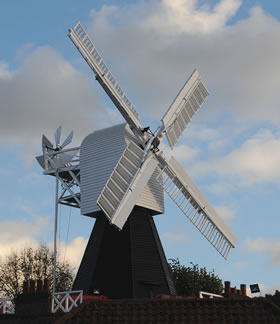 The free event at the Windmill includes free entry to the museum as well as baking demonstrations, beer-tasting, an Easter egg hunt and scouting displays.
There will be a range of other children's activities during the day, which runs from 10am-4pm.
Organisers are hoping for a bumper turnout to mark the start of the special year.
March 22, 2017