Young unvaccinated people making up large proportion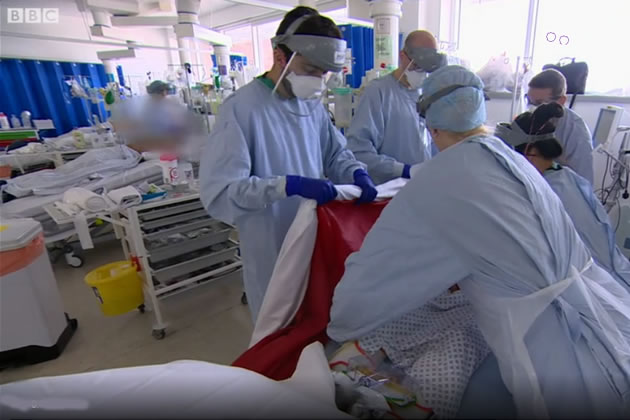 There has been an increase in admissions at a local hospital
September 16, 2021
The number of unvaccinated coronavirus patients ending up in South West London hospitals is "sneaking up", Merton's public health boss has warned.
In the week ending 6 September there were 145 coronavirus patients in hospitals in South West London, compared to 171 in the previous week.
At a council meeting on Tuesday night (14 September) Merton Council's director of public health Dagmar Zeuner said, "Admissions are modestly sneaking up, I've just had a meeting with our NHS colleagues, not unsurprisingly the main people in hospital were unvaccinated people, these are the younger cohorts.
"The encouraging features were that admissions weren't rocketing up to the same level as we've had community infections so the vaccinations are obviously doing their job.
"Also the severity of the illness, admissions are still happening but ITU admissions are very low and the best news is that fatalities."
Between 28 August and 4 September there were 531 new cases recorded in Merton compared to 497 the previous week.
Five of these cases related to an outbreak in a care home where one member of staff and four residents were infected with the virus.
But Dr Zeuner said the NHS colleagues said there was anecdotal evidence of fully vaccinated older people coming back into hospital with Covid-19.
This week the government announced that booster jabs will be rolled out this winter.
For the seven days up to 9 September the case rate in Merton was 245 cases per 100,000 people, this compares to a rate of 240 in London and 321 in England.

Tara O'Connor - Local Democracy Reporter