Six funerals a day had no mourners as people watched online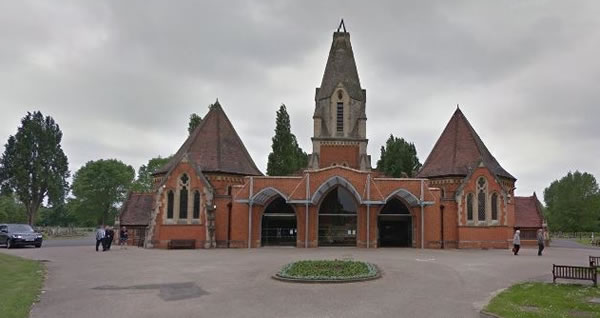 North East Surrey Crematorium in Morden
At the height of the coronavirus pandemic more than 20 cremations a day were taking place at a Morden facility.

The North East Surrey Crematorium Board met today (Tuesday, September 8) to discuss the situation during the lockdown.

Clive Andrews, surveyor to the board, described the heartache of families who could not attend funerals for their loves ones.

As numbers were restricted, the only option for many mourners was to watch the funeral online.

Mr Andrews said: "There was some degree of heartache from people who weren't able to say goodbye personally to a loved one.

"And because there was such demand for the internet service it crashed, it simply couldn't cope. So we had the situation where we were offering a service we just coudn't deliver.

"The crematorium absorbed the cost of providing an internet link for the public when the website was down from March 24 to April 3.

"As a gesture of goodwill we took the cost of that at cost price, we absorbed that while restrictions were in place," said Mr Andrews.

And as more people died from Covid-19 the crematorium in Lower Morden Lane operated on a two-shift system opening from 7am to 9pm and bringing in staff from elsewhere to meet the demand.

At one point there was a three to four week wait for cremations and more than 20 were being carried out per day.

Each day six of these were 'direct cremations' – this is when a coffin is brought by the funeral director with no mourners.

There is still a maximum of 30 mourners allowed at each funeral and Mr Andrews said the crematorium is projecting a "possible upsurge in demand" as we move into winter.

Treasurer Mark Davies said that at the height of the pandemic, in a three-month period there was an additional 450 cremations.
By Tara O'Connor, Local Demcracy Reporter
September 9, 2020