Local children's theatre is celebrating its 40th birthday with series of events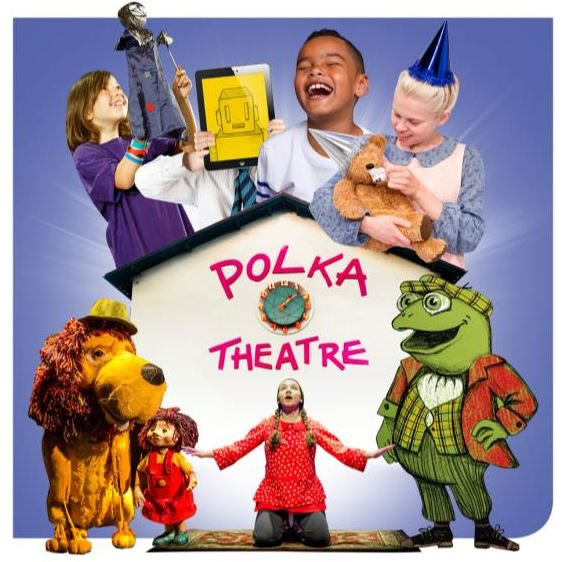 To kick off the 40th birthday celebrations of Wimbledon's Polka Theatre this year, Morden Hall Park and Polka Theatre have presented workshops for children, a woodland crafts and storytelling picnic. Its interactive exhibition exploring Polka's heritage and legacy is now touring the borough.
Polka's building on The Broadway is currently closed for its £7.5 million redevelopment, but this summer children and families can enjoy Polka's making and performing activities out and about in Morden Hall Park. This is the first time the two Merton culture organisations have worked together, bringing a range of new activities for children to the borough this summer.
The focal point of the programme is the free exhibition that delves into Polka's archive, giving children and adults a peek into the backstage world of this local theatre. Co-designed with a host of local volunteers, and supported by the National Lottery Heritage Fund, the exhibition celebrates 40 years of children's theatre and performance.
The Exhibition will be on tour during 2019 – 2020 to these libraries:
Pollards Hill Library: 14 December 2019-11 January 2020
Mitcham Library: 15 February-29 February 2020
Colliers Wood Library: 4 April-25 April 2020.
November 2, 2019