Unite to Remain group is backing the local Liberal Democrat candidate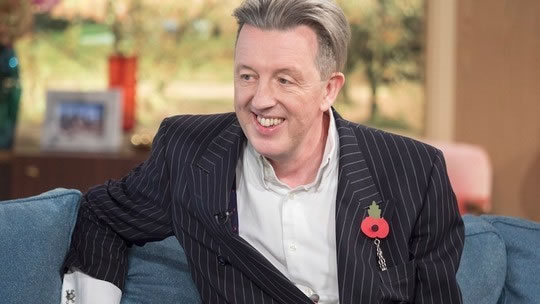 The Green Party has agreed not to field a candidate in Wimbledon to fight the forthcoming General Election as part of a "Remain Alliance" pact with the Liberal Democrats.
The constituency, which was held by the Conservative party in 2017 with a majority of 5,622, is one of 60 seats across England and Wales in which the Greens, Plaid Cymru and the Liberal Democrats have agreed not to stand against each other.
Chair of the Unite to Remain group Heidi Allen said it was "an opportunity to tip the balance of power".

The three parties all support another Brexit referendum and want the UK to remain in the EU.
Liberal Democrat candidate Paul Kohler (pictured above) said: "I am delighted to have been chosen as the Unite to Remain candidate for Wimbledon and would like to thank Merton Greens for supporting this initiative and welcome them to my campaign. Together we will combat the climate emergency, win electoral reform and revoke Article 50."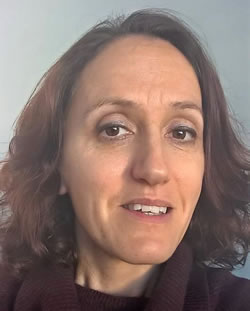 Former Green Party candidate Sonja Timpson (pictured left) said: "Greens are always willing to work with other parties for the common good. It was an honour to be selected as Parliamentary candidate for Wimbledon and, of course, I am disappointed not to be representing my party in my local area.
"However, these are extraordinary times, which call for extraordinary measures, and I strongly believe this is the right thing to do for local people to avoid a deeply damaging Brexit. Wimbledon residents now have a clear choice between a Remain candidate and candidates whose parties are either pro-Brexit or unclear in their position."
The other candidates so far announced are former MP, Conservative Stephen Hammond and local teacher Jackie Schneider, who is standing for Labour.
In the 2017 election, Mr Hammond received 23,946 votes (46.5% of votes cast in Wimbledon), with Labour getting 18,324 (35.6%), the Liberal Democrats had 7,472 votes (14.5%), the Greens had 1,231 (2.4%) and UKIP 553 (1.1%).
November 8, 2019