Christmas Tree Festival Will Light Up Wimbledon Church
---
Raising funds to support London's Air Ambulance charity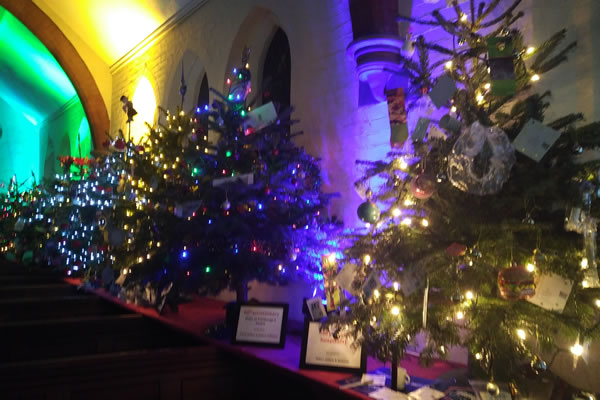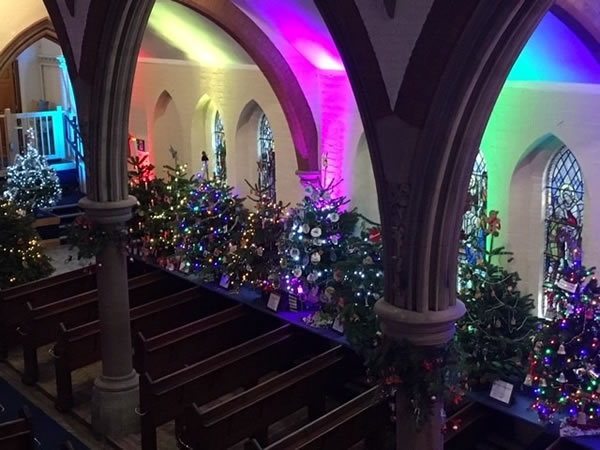 A fundraising Christmas Tree Festival will again be taking place in Trinity Church, Mansel Road, Wimbledon, from December 6-8.
It will raise funds to support London's Air Ambulance charity, and is open from 10.30am-4.30pm on December 6; 10.30-7pm on December 7; 12.30-4pm on December 8.
This year's event has the theme of celebrating anniversaries, with trees cleverly decorated to mark a variety of anniversaries - from 40 years of the Polka Theatre to the 50th anniversary of Monty Python and the 50th anniversary of Concorde's maiden flight.
A Craft and Gift Fair will also take place from 11am-3pm on December 7, when Santa will be in his grotto! The event closes with carols among the trees and refreshments at 4.30pm on December 8.
December 4, 2019